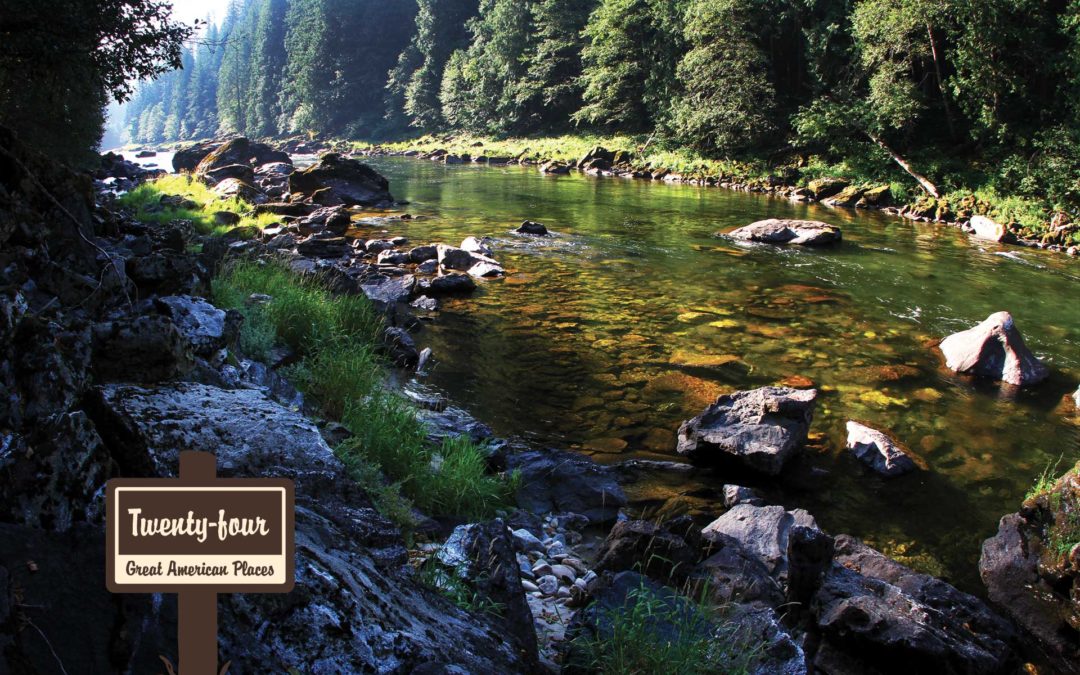 Three renowned white water rivers – the Selway, Lochsa and Salmon – course through mountainous terrain of north central Idaho. Many of the region's streams hold healthy populations of westslope cutthroat.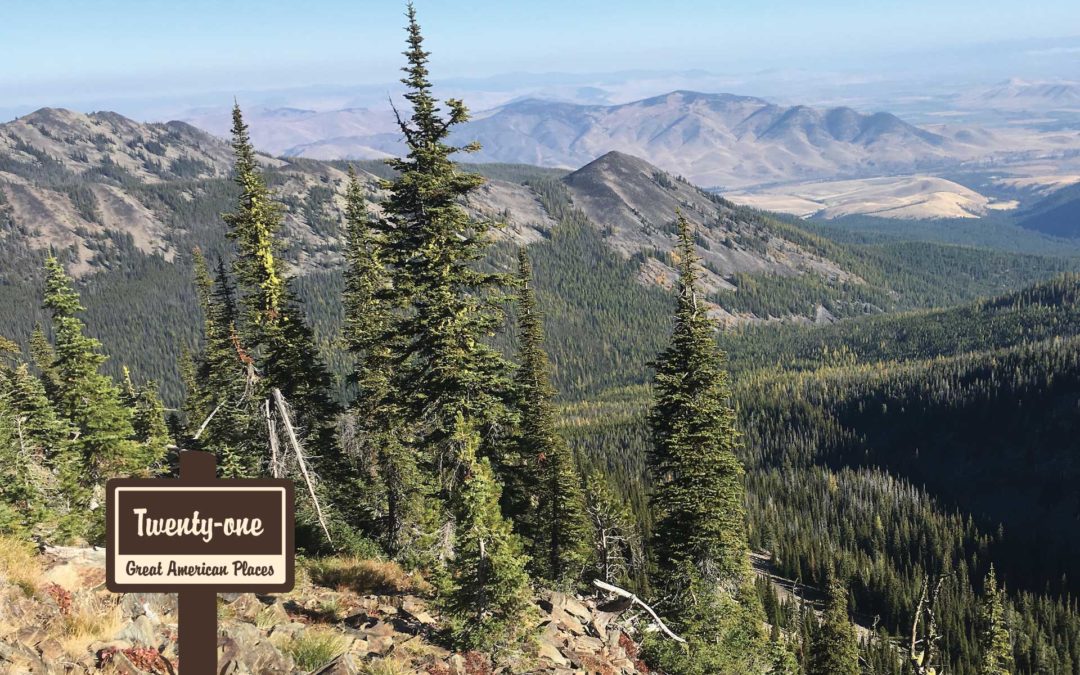 At more than 2 million acres, the Lolo National Forest offers a plethora of hunting and fishing opportunities, including a well-preserved slice of old Montana with great potential as a fishery.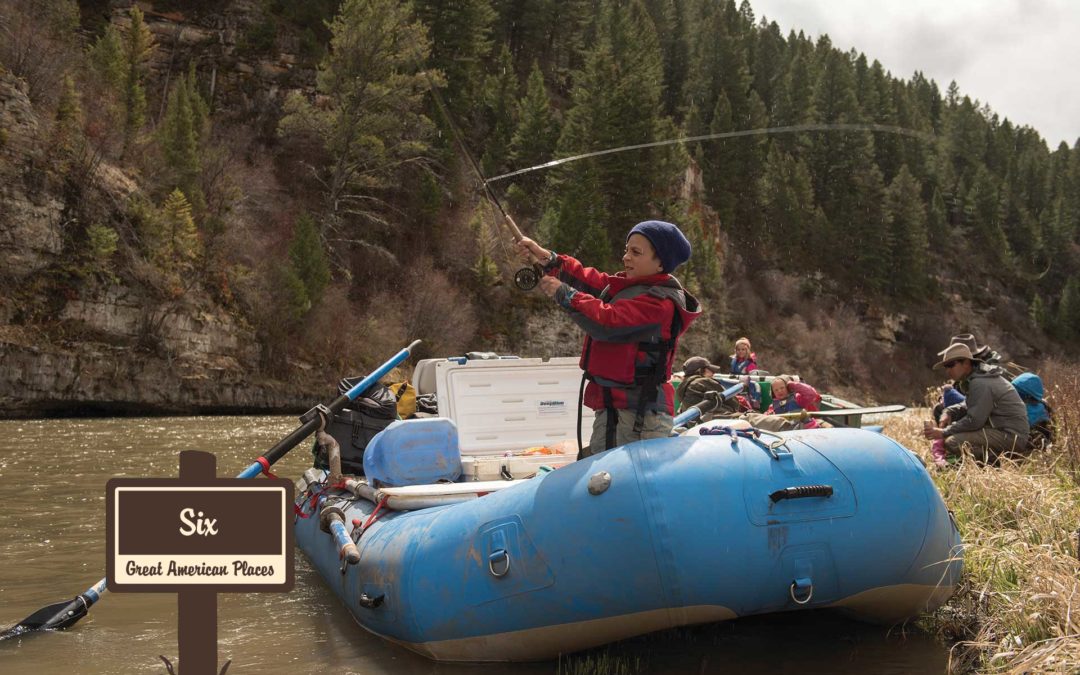 Amongst anglers, the Smith (a designated Blue Ribbon fishery) is renowned for its oversize brown and rainbow trout. Yet many among the 1,200 parties lucky enough to draw a river permit (from over 10,000 a year who apply) may not even bother to string a rod.