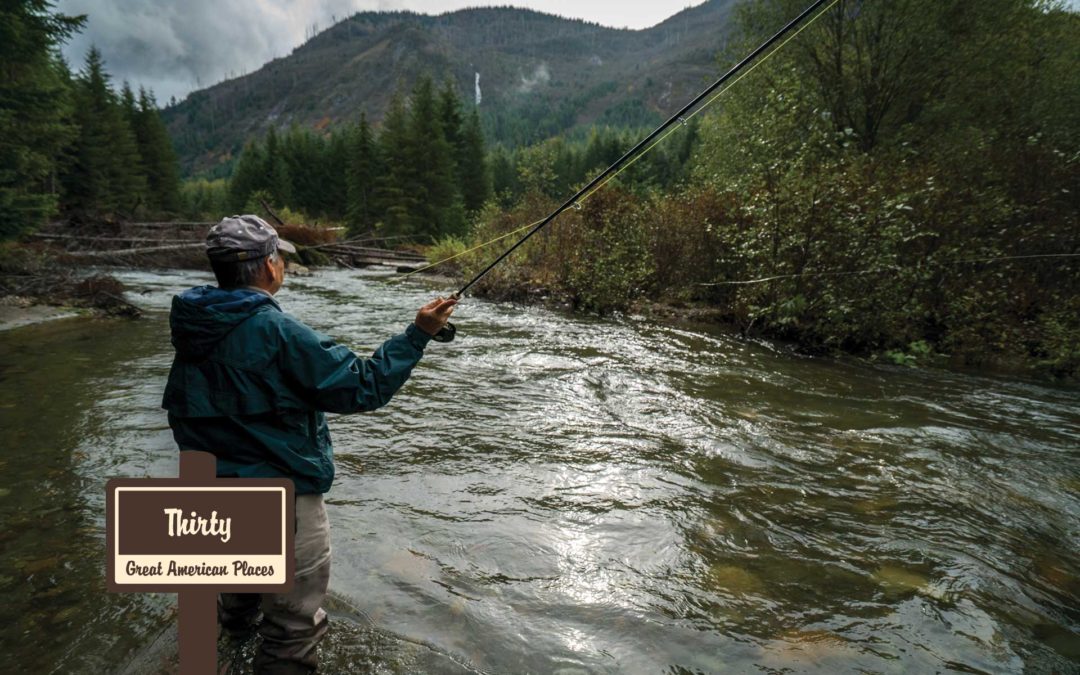 The East Fork of the Lewis River flows out of the Gifford Pinchot National Forest, a 1,368,300-acre swath of mountains, river valleys, waterfalls and wilderness areas in southwestern Washington, northeast of Portland, Oregon.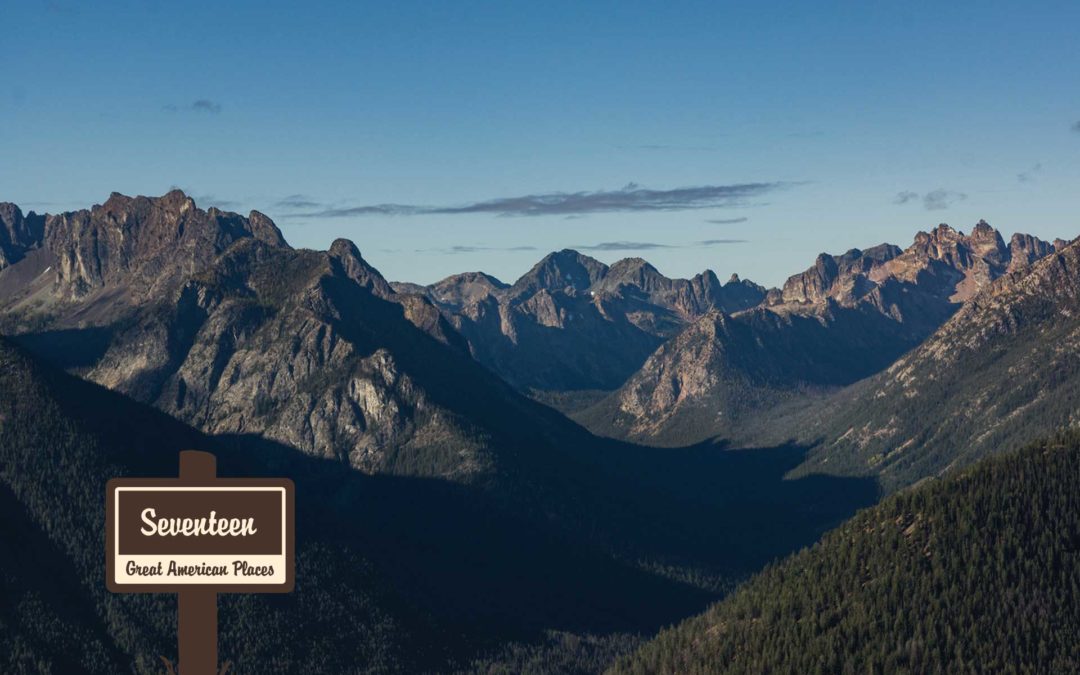 The Methow Valley is a beloved destination for outdoorsy Washingtonians of all stripes, but in the summer anglers are drawn here in search of the Methow's wild Westslope cutthroat and rainbow trout.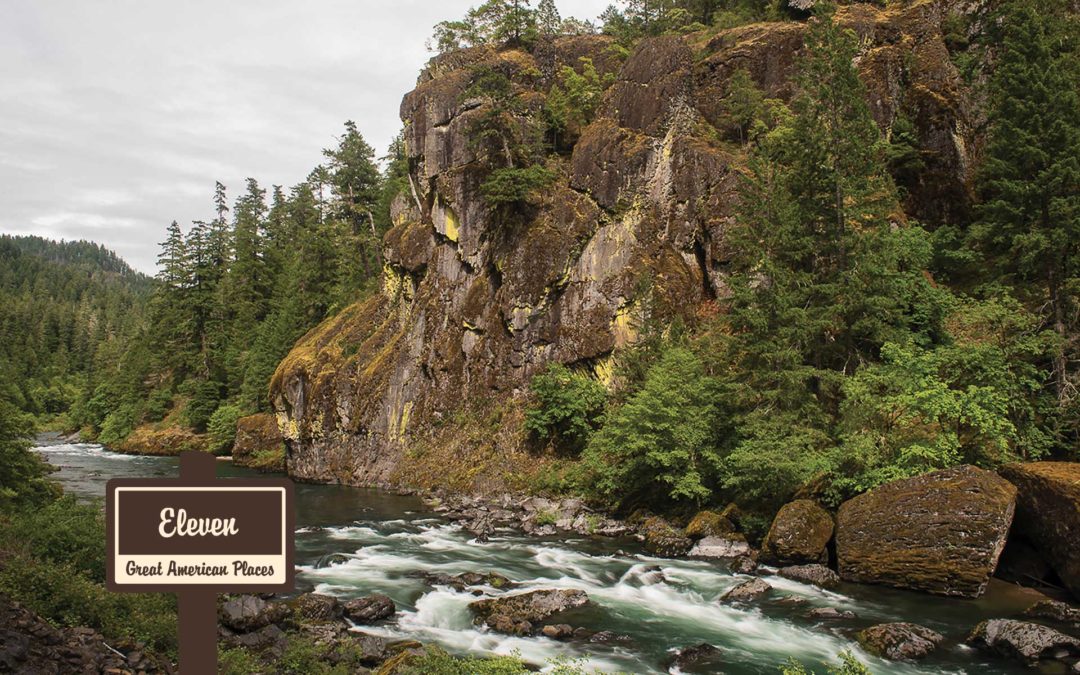 The North Umpqua flows 110 miles from its headwaters in the Cascade Mountains (near Crater Lake National Park) to its confluence with the mainstem Umpqua west of Roseburg, in southwest Oregon.