The Green is a ribbon of life amongst this inhospitable terrain, a haven for more than 250 species of wildlife, including many migratory birds.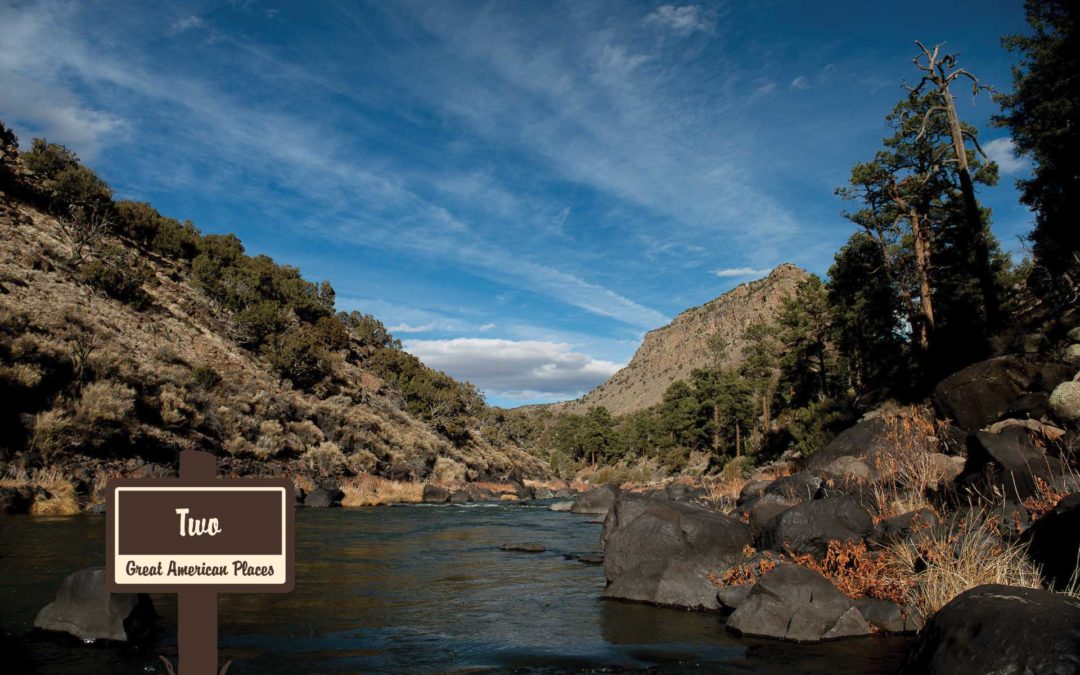 The Monuments' two main rivers – the Rio Grande and the Red – were among the first eight rivers Congress designated as National Wild and Scenic Rivers.
The Hermosa Creek Watershed comprises 107,886 acres of public lands managed as a combination of wilderness, roadless and special management areas.