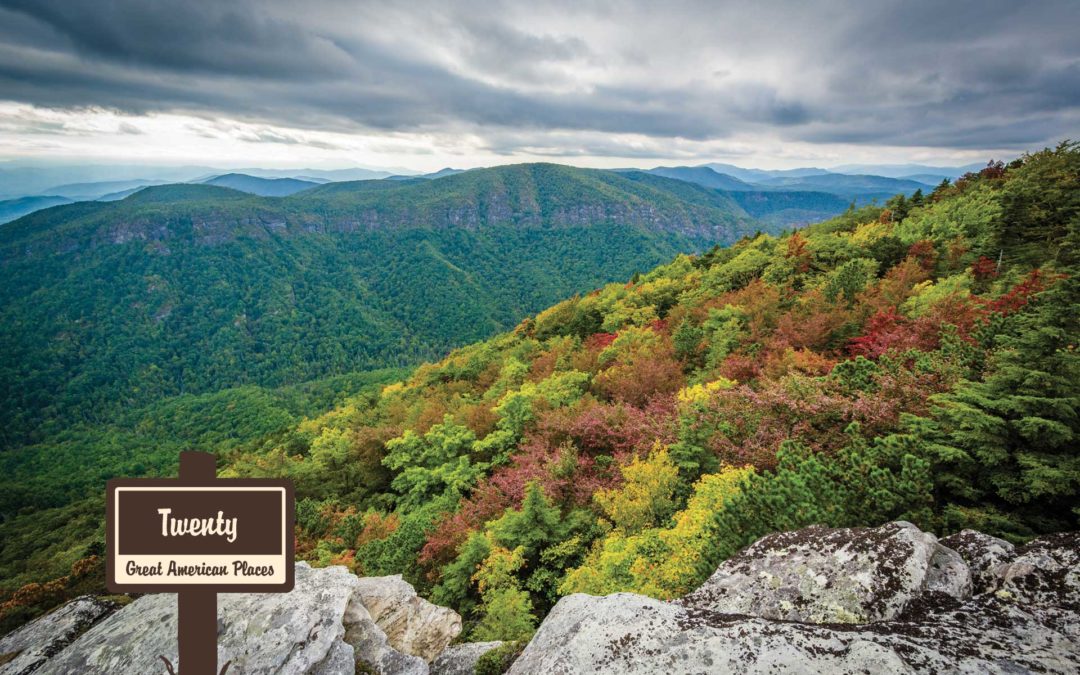 This North Carolina Gem holds some five hundred miles of fishable trout water in the three sections of national forest; its best known river is the Davidson.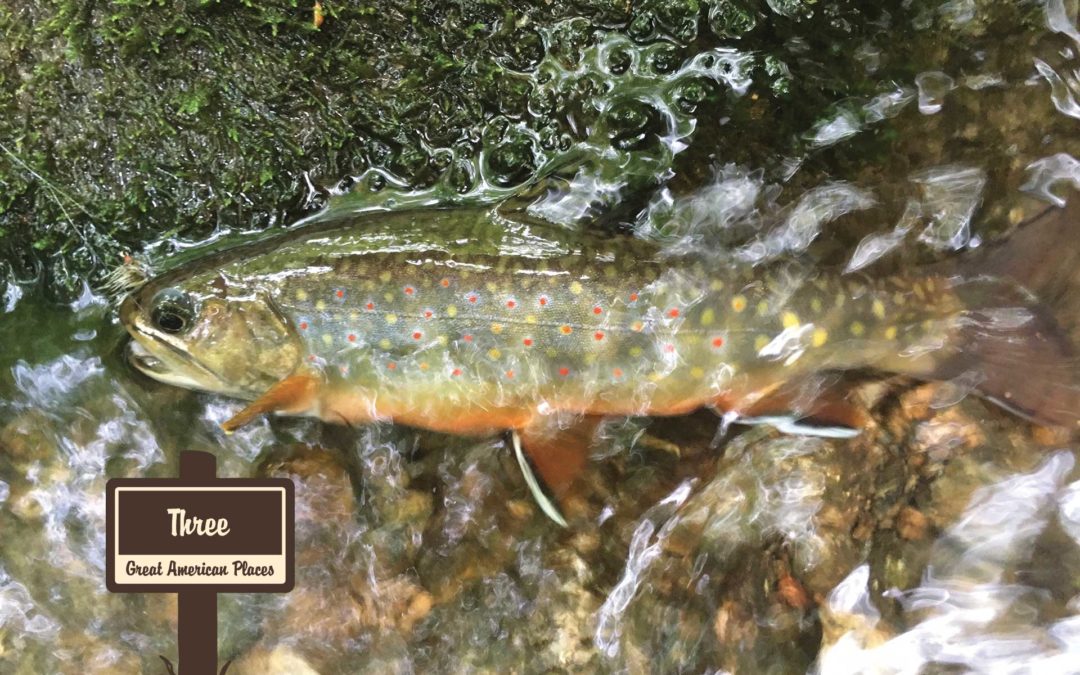 Within a day's drive of nearly half of America's population, Great Smoky Mountains National Park is the nation's most popular national park, with upwards of 9,000,000 visitors annually.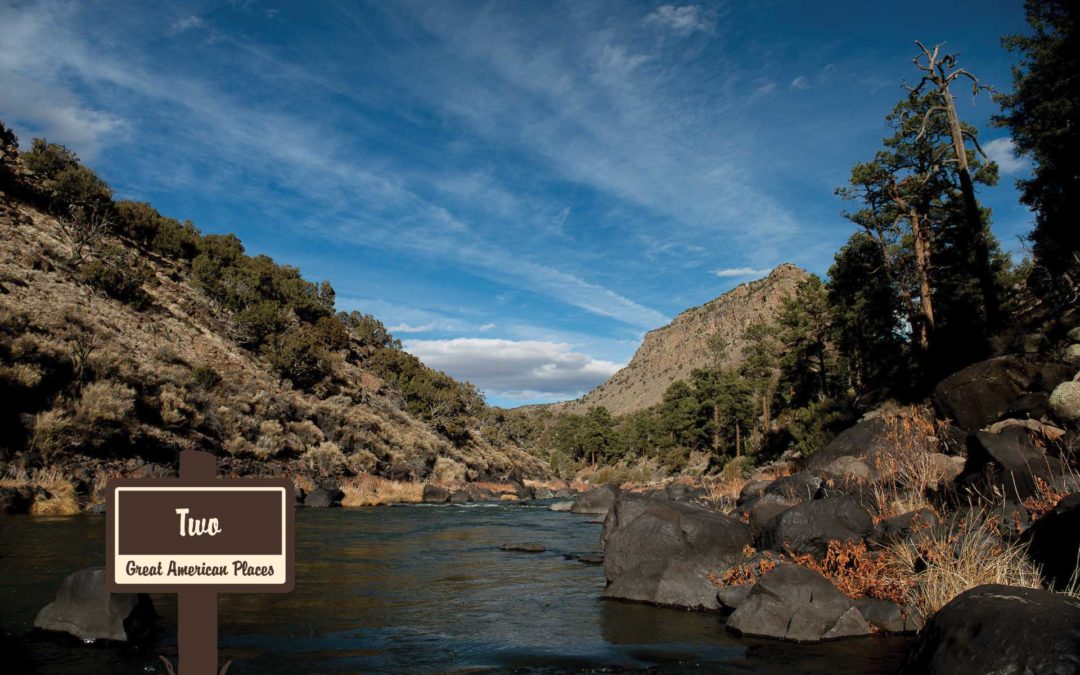 The Monuments' two main rivers – the Rio Grande and the Red – were among the first eight rivers Congress designated as National Wild and Scenic Rivers.